Course Code
angular5mean
Duration
28 hours (usually 4 days including breaks)
Requirements
Familiarity with basic HTML, CSS, and JavaScript.
Audience
Overview
This instructor-led, live training (onsite or remote) is aimed at developers with JavaScript skills who wish to implement web applications using MEAN Stack.
By the end of this training, participants will be able to:
Build web applications with NodeJS and Angular.
Manipulate with data on MongoDB and ExpressJS.
Implement security in MEAN stack web applications.
Develop MEAN stack web applications.
Format of the Course
Interactive lecture and discussion.
Lots of exercises and practice.
Hands-on implementation in a live-lab environment.
Course Customization Options
To request a customized training for this course, please contact us to arrange.
To learn more about Angular, please visit: https://angular.io/
Course Outline
Introduction
What is MEAN Stack?
Angular 5 vs previous versions
Using NodeJS and Express
Building basic web applications for Node.js and Express.js
Using Angular for MEAN
Building Angular web applications for NodeJS and Express.
Using MongoDB
Setting up MongoDB
Performing basic commands and method operations
Running data transactions on MongoDB
Handling Indexing, Aggregation, and Backup
Using MongoDB in MEAN web application
Security
Improving security in NodeJS web applications
Deployment
Deploying MEAN stack web application to production
Best Practices
Troubleshooting
Summary and Conclusion
The sincerity and good explanation
King Abdul Aziz City for Science and Technology (KACST)
Related Categories
Related Courses
Course Discounts
No course discounts for now.
Some of our clients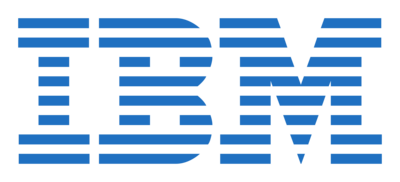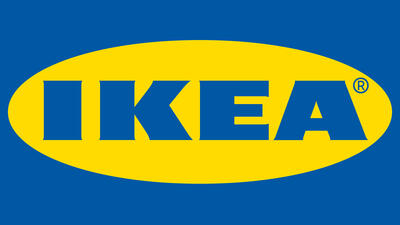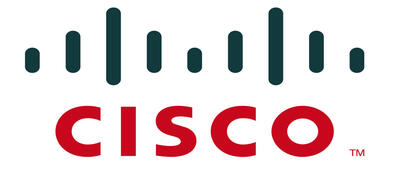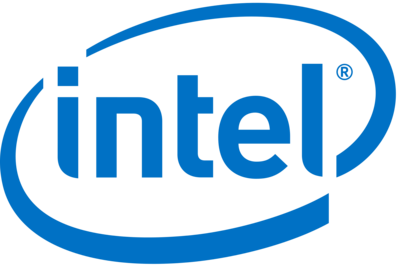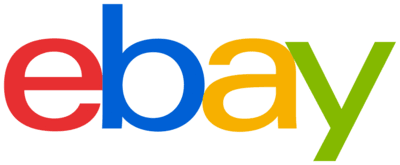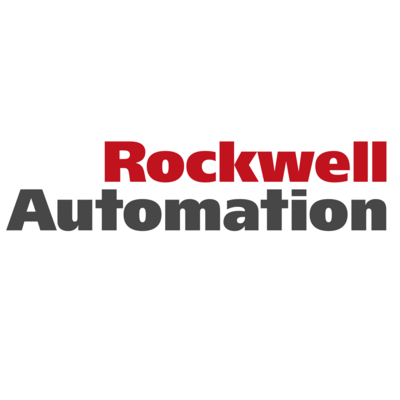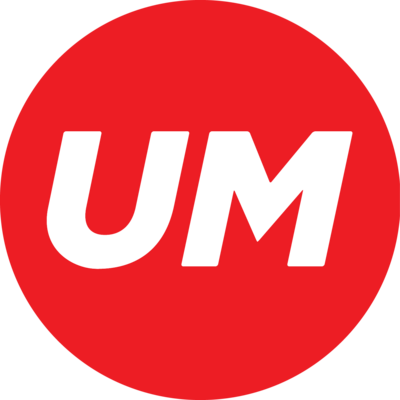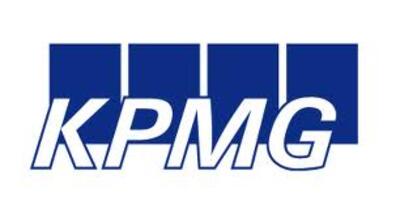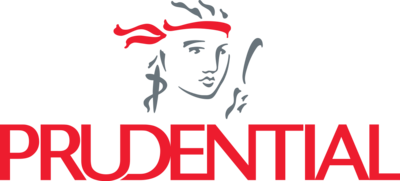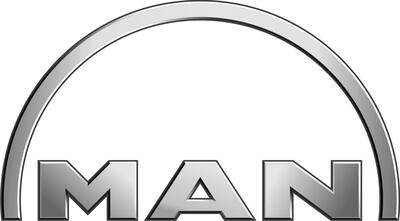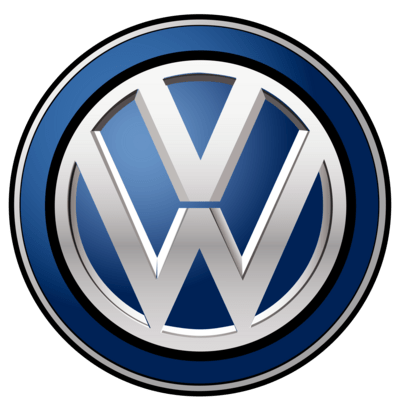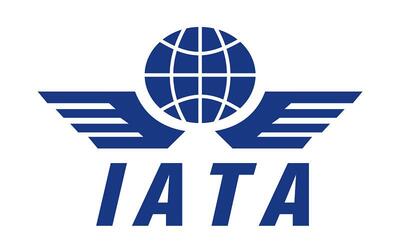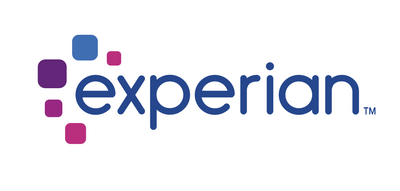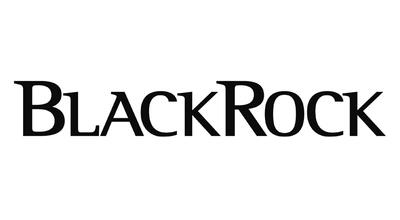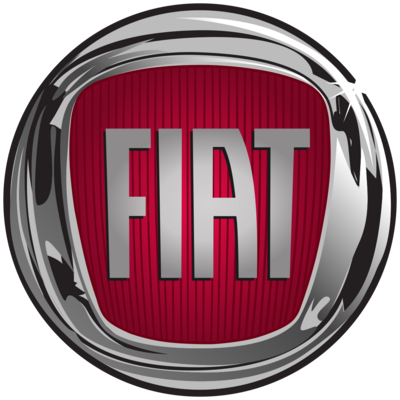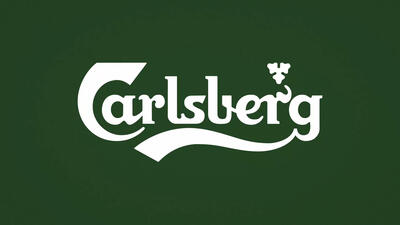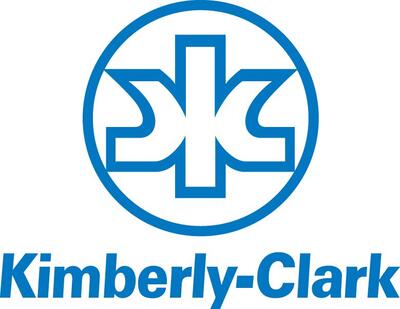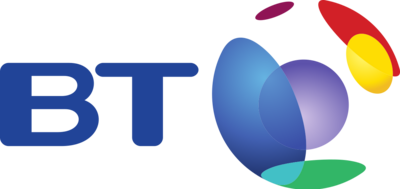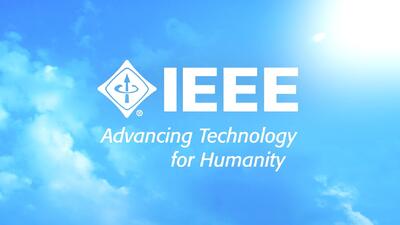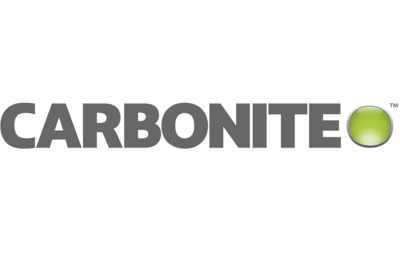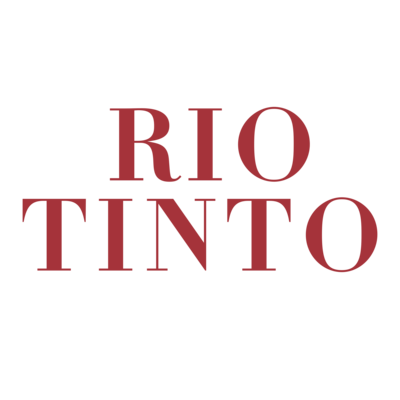 is growing fast!
We are looking to expand our presence in Bulgaria!
As a Business Development Manager you will:
expand business in Bulgaria
recruit local talent (sales, agents, trainers, consultants)
recruit local trainers and consultants
We offer:
Artificial Intelligence and Big Data systems to support your local operation
high-tech automation
continuously upgraded course catalogue and content
good fun in international team
If you are interested in running a high-tech, high-quality training and consulting business.
Apply now!